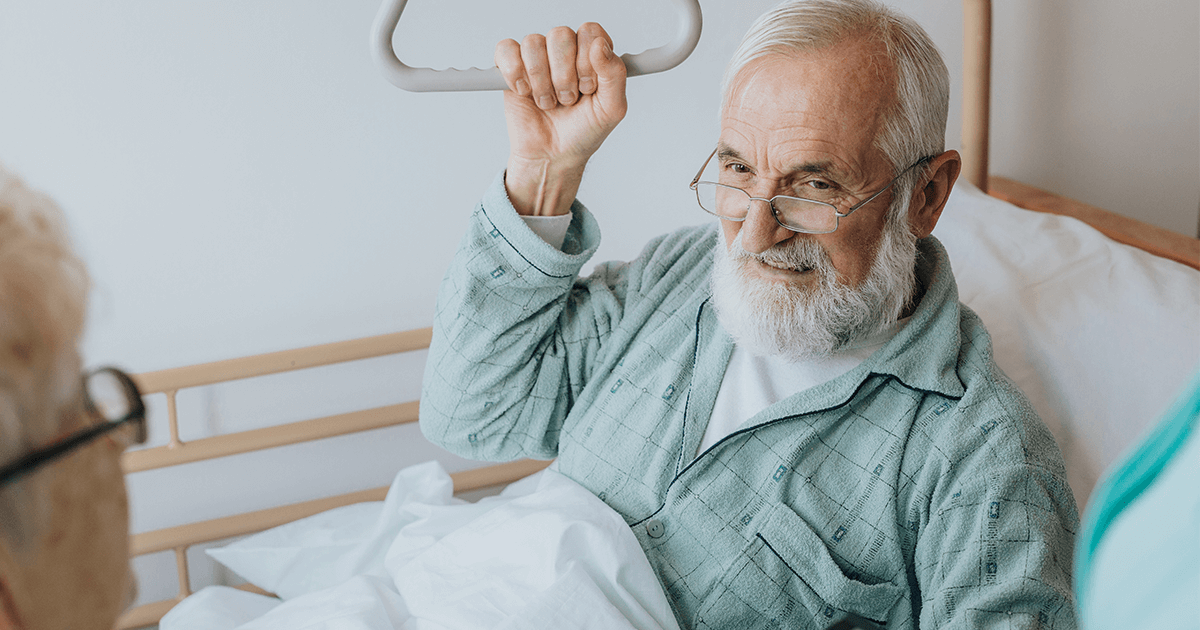 One of the most prevalent and persistent challenges facing caregivers of adult and senior patients, is caring for their skin. This can be particularly difficult because the skin changes as we age. Skin naturally loses elasticity over time, becoming rougher and thinner. As the area between the surface of the skin (the epidermis) and the layer beneath it (the dermis) flattens, the skin becomes more fragile and easily injured. Damaged skin is prone to skin infections that can cause pain and discomfort.

The skin is the largest organ in the human body, so problems can affect a wide range of areas. It is critical that caregivers stay vigilant and know what to look for when dealing with patients who are lying prone in bed or sitting for long periods of time. For instance, pressure injuries can commonly arise in patients who are primarily sitting in a wheelchair or are bedridden. They can also develop during transportation of patients wear a leg or arm brace. Most importantly, unattended skin injuries can quickly develop into serious infections impacting blood and bones, as well as skin.
How Do Skin Infections Occur?
Skin infections generally begin with an injury. There are several injuries where skin breakdown can occur and lead to infections. These can happen separately or in combination and include the following:

Friction injury: These injuries occur at the top layer of the skin – the epidermis. They happen when the patient's skin rubs on a surface such as a bed sheet, an arm rest, or a brace. Friction injuries can manifest as blisters, scrapes or abrasions.

Shearing injury: This type of injury occurs at a deeper layer of the skin than friction injuries. When immobile patients are dragged or pulled across a surface during a transfer, or they slide down when the head of an elevated bed, a shearing injury may occur. With the sliding force, the bone is moved across deeper layers of the skin while the skin surface stays in the same position. This causes decreased blood flow to the area which can eventually result in skin breakdown. Repeated instances of shearing can lead to a pressure ulcer.

Excess moisture: Sweating, wound excretions, and incontinence can cause moisture buildup on the body. This excess moisture can render the skin more vulnerable when friction and shearing injuries occur because the moisture exacerbates these injuries and can lead to pressure wounds or ulcers, which typically require a prolonged healing process.
What Is a Pressure Ulcer?
As a caretaker, it's important that you do all you can to help avoid a pressure ulcer, which can be very painful and difficult to heal. Pressure ulcers are also known as bedsores and they develop when skin, blood vessels, and soft tissue are compacted between a surface – like a bed or a wheelchair – and the patient's bone, such as a hip or tail bone. The pressure prevents blood from nourishing the skin and surrounding tissue, which eventually begins to break down and a pressure ulcer forms.
How to Avoid Skin Infections and Skin Breakdown
When caring for an adult who has limited mobility, a proactive approach to skincare is vital. Here are some steps you can take to protect the skin and prevent infections:
✔️ Keep the Skin Clean
Bathing regularly is a sound practice for anyone, but it's critically important for seniors and adults who are immobile. Keeping the skin as clean as possible will help fight off the bacteria and other opportunistic microorganisms that contribute to pressure ulcers. You should pay particular attention to areas of the body where sweat, feces or urine gather, and wipe the skin clean as soon as possible. Wash all areas gently and pat the skin dry with a soft towel.

Pro tip: Use a rinse-free body wash or bath wipes for a quick clean that will make a patient feel fresh in minutes!
✔️ Be Mindful of Nutrition and Hydration
Eating a balanced diet rich in fruits and vegetables and staying hydrated are vital for maintaining healthy skin. Maintaining skin integrity is particularly important for seniors and other adults who are compromised in their ability to move about freely and are subject to pressure injuries. In certain circumstances, some seniors have trouble swallowing and may choke on regular water (a condition known as dysphagia). That's where products such as thickened water can deliver the necessary nutrients to maintaining healthy hydration for many seniors.
✔️ Avoid Products with Additives
Be careful when using products that contain additives. Products like laundry soaps, fabric softeners, lotions, and creams often contain additives that can make skin infections worse. Some people are very sensitive to the scents and other chemicals these products contain. Scented detergents, creams, or soaps can irritate sensitive skin. If you feel your patient's skin may be extra sensitive, look for unscented cleansers, detergents, soaps and lotions without harsh additives. Your loved one will be thankful for the gentle cleanse without the worry of skin irritation.
✔️ Wear Soft Clothing
Preventing skin irritation is an important step to avoid skin infections. You should be aware that fabrics made of wool or other scratchy materials might be irritating to sensitive, vulnerable skin and avoid them. There are plenty of soft fleece or cotton knit garments available that can be just as warm and comfortable and won't cause irritation.
Essential Products to Protect the Skin of Immobile Patients
Whether you're looking for antimicrobial skin cleaning products or ointments to ease irritation, HonestMed offers a full line of cost-effective products that can keep immobile adults clean, comfortable, and hydrated while protecting against skin infections and pressure irritation. Here are some staff highlights: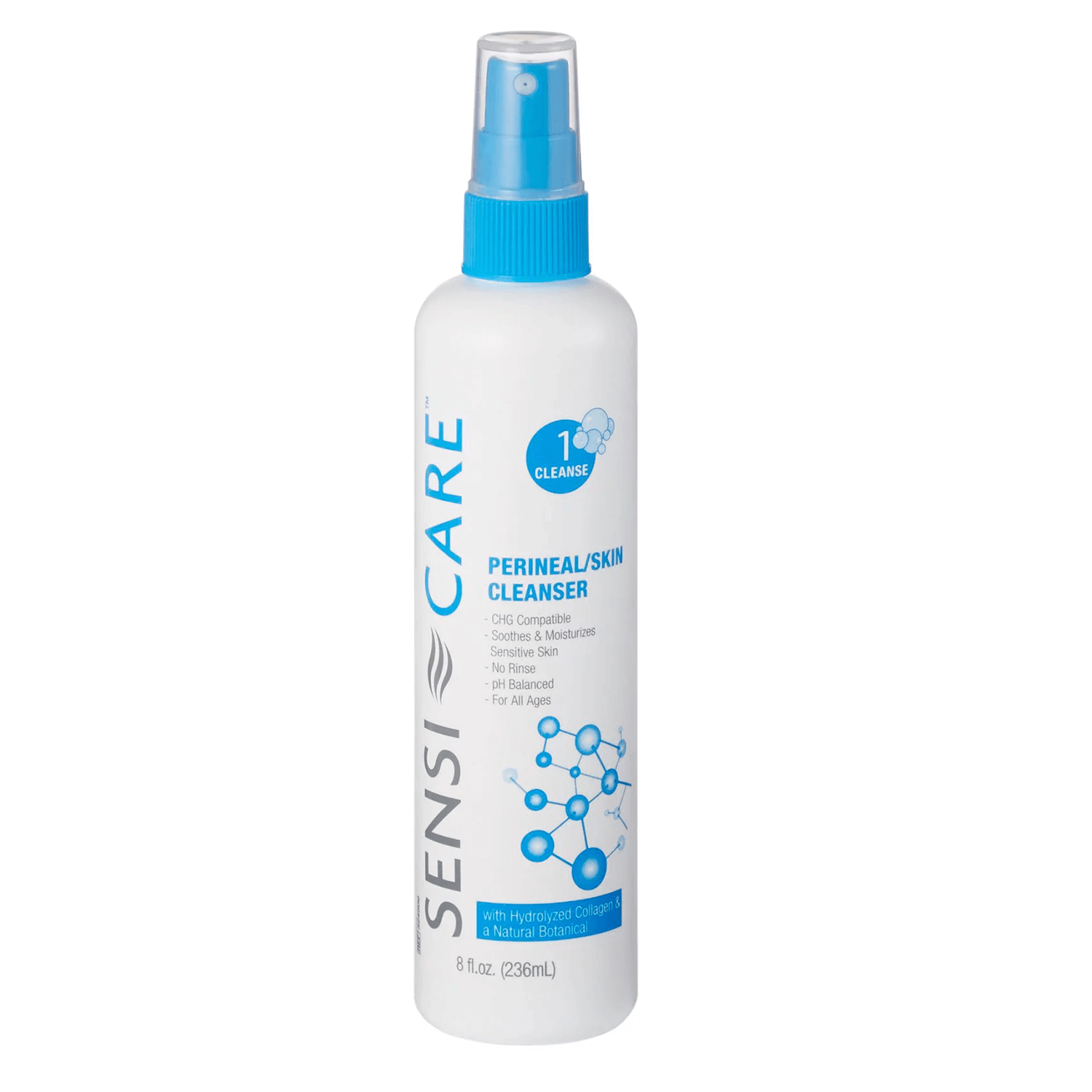 Sensi-Care Perineal/Skin Cleanser is an unscented, extra-gentle, no-rinse cleanser that is ideal for incontinence patients. It is helpful for those who are sensitive to additives such as fragrances, preservatives, and harsh cleansers. It also contains special conditioners and emollients to soothe and moisturize fragile, sensitive skin.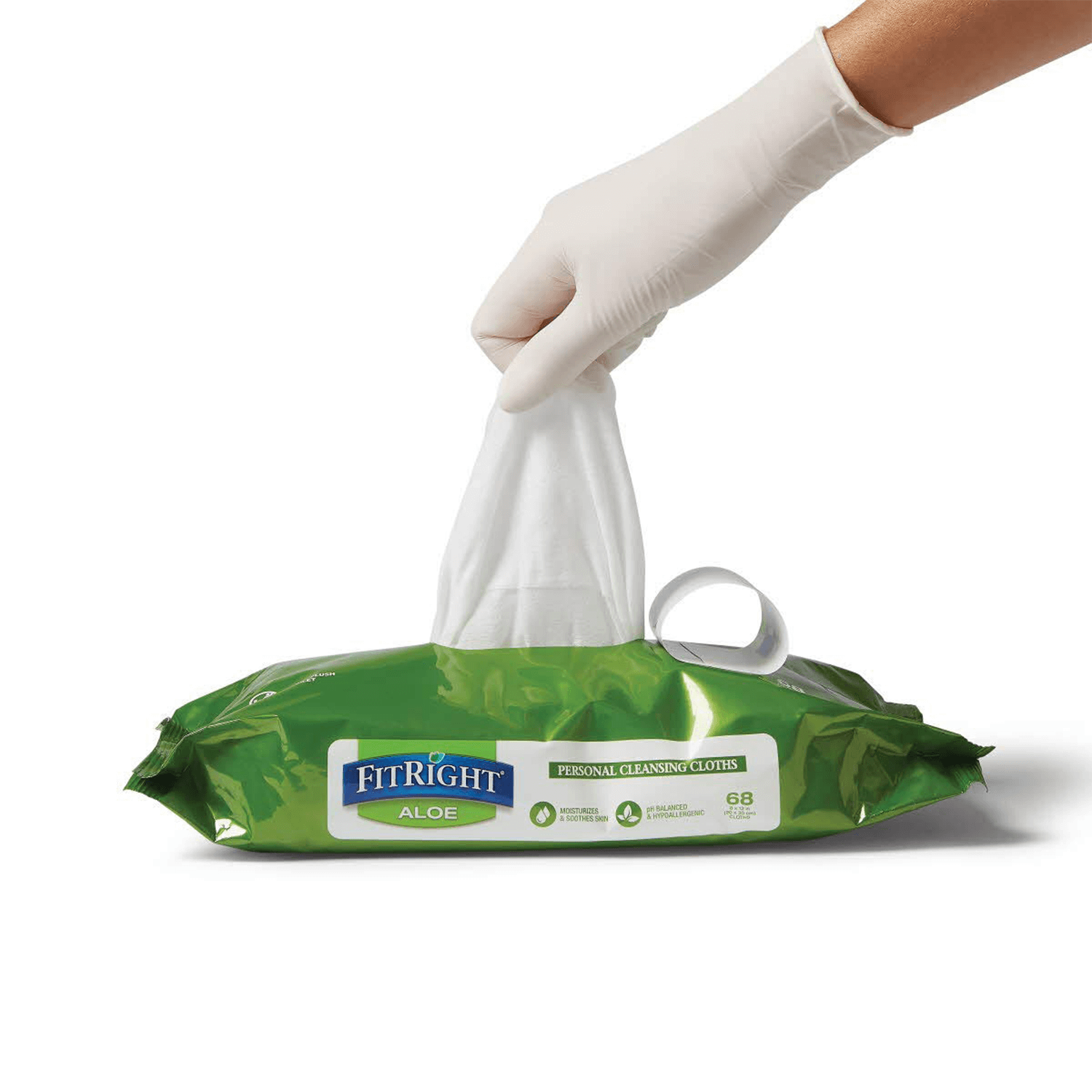 FitRight Adult Cleansing Wipes are premoistened, hypoallergenic, disposable and contain skin-soothing and moisturizing aloe. They are ideal for quickly cleaning skin areas when accidents occur, and are pH-balanced to protect the sensitive skin of adult and senior immobile patients.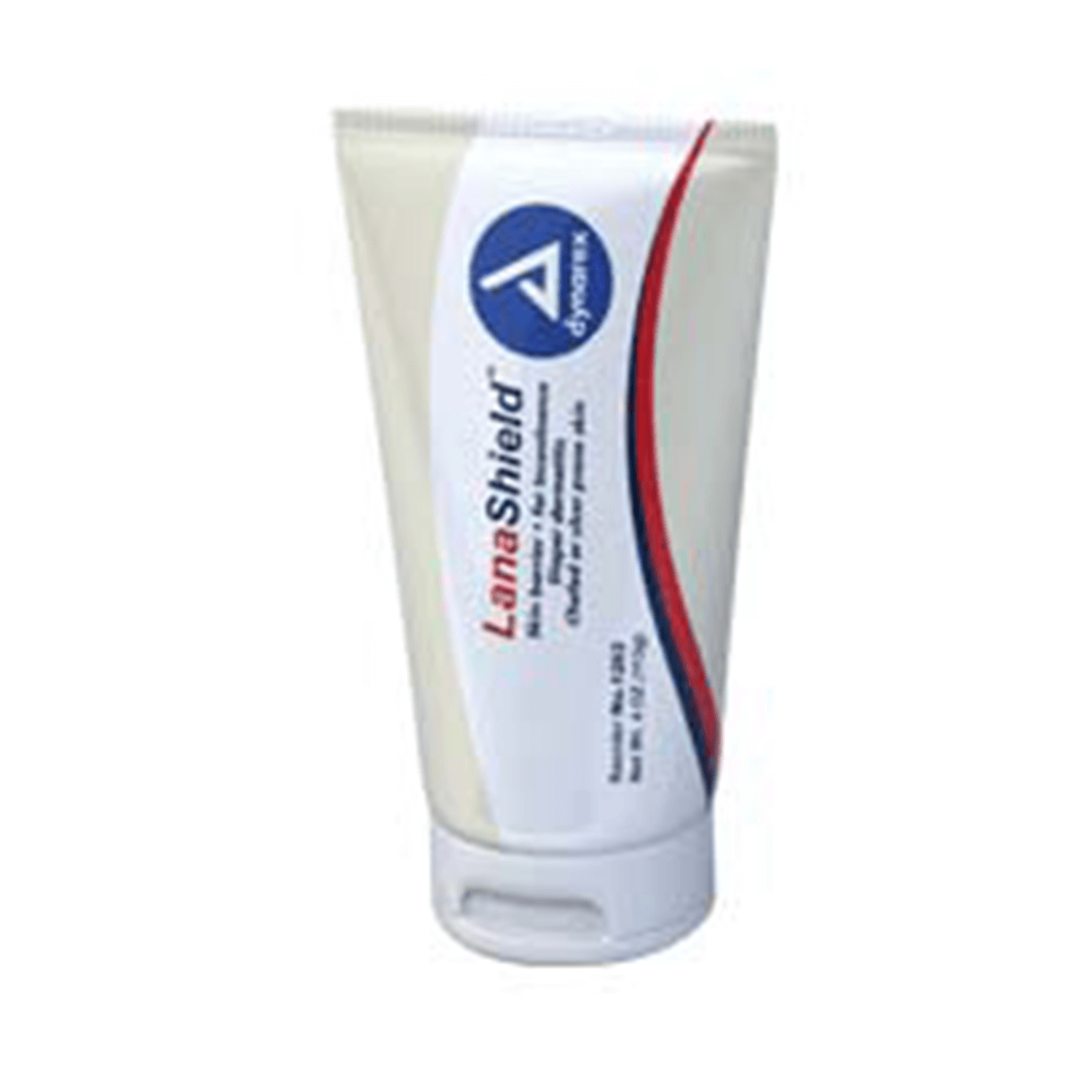 LanaShield Skin Protectant Cream helps prevent and treat diaper dermatitis. It also protects chafed skin or skin irritations that are exacerbated by pressure and wetness. It is ideal for senior or others who have both immobility and incontinence issues.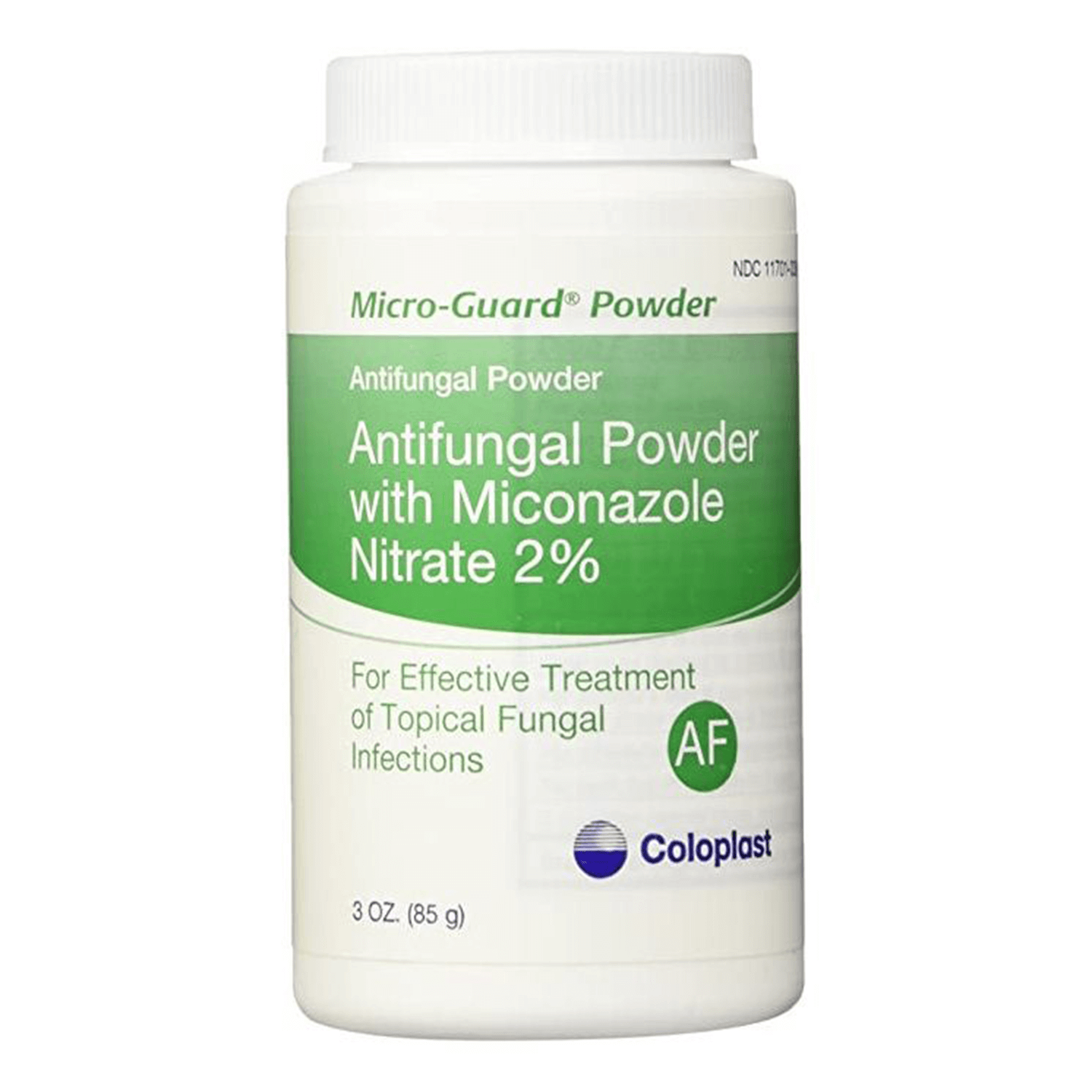 Immobile adults are also susceptible to fungal problems such as yeast infections, jock itch and ringworm that thrive in moist areas of the body. Micro-Guard Antifungal Powder is a 2% Miconazole Nitrate in a non-caking, corn starch base. It provides a barrier to protect the skin from external moisture while the miconazole nitrate treats fungal infections.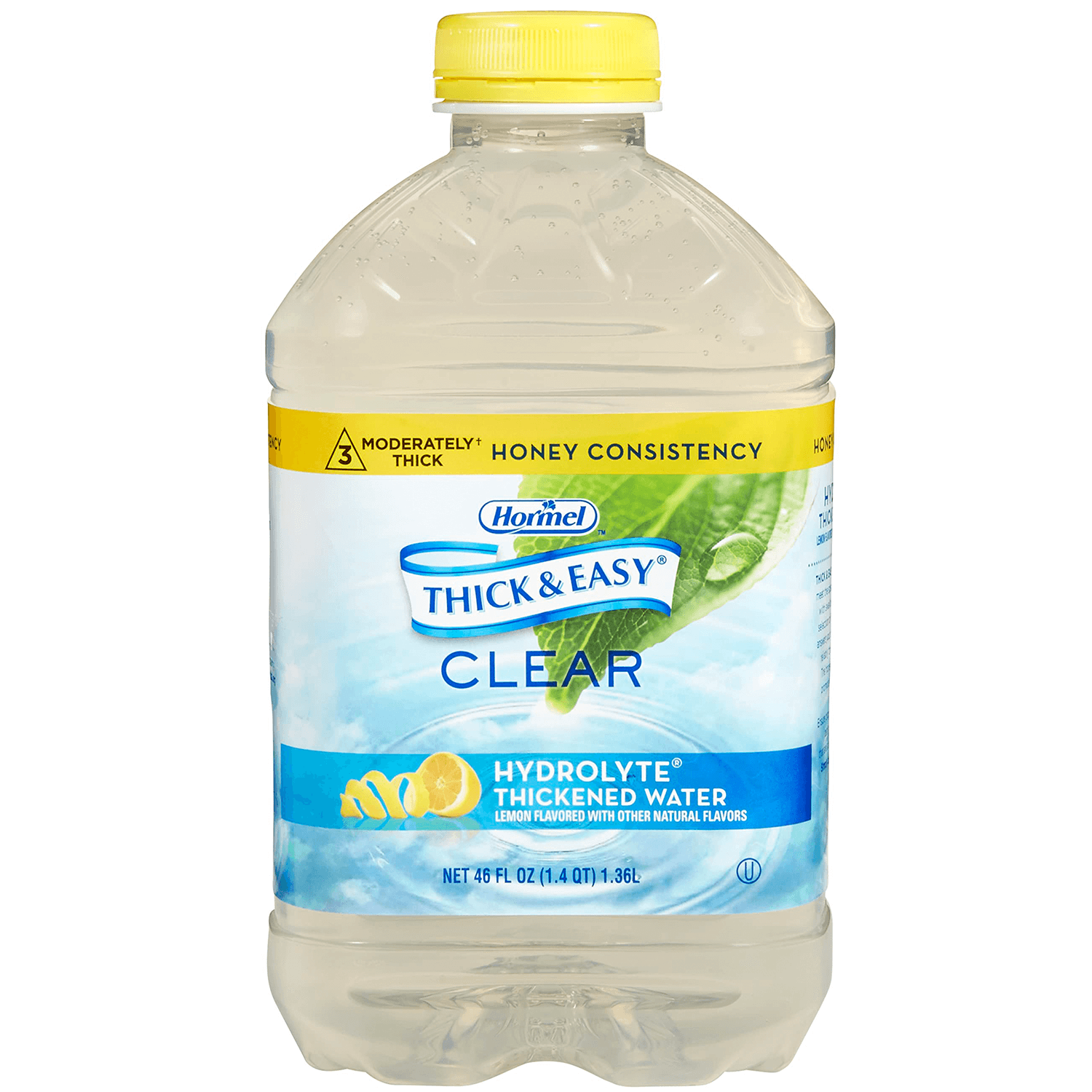 Thick & Easy Hydrolyte Thickened Water is a ready-to-serve, reliably thickened drink for patients who have trouble swallowing thin liquids such as water (dysphagia). It comes ready to serve – just chill and pour – and it is fortified with vitamins and minerals so that each serving provides the full recommended daily requirement for Vitamin C. This product is a life-saver for dysphagia patients, making it easy for them to stay hydrated.
HonestMed is Here to Help
Caregiving for immobile loved ones or patients is challenging work and HonestMed strives to make it as convenient and worry-free as possible. HonestMed offers a complete line of cost-effective healthcare products and mobility aids designed with both the caregiver and patient in mind. Visit the HonestMed website or speak to an HonestMed Care Specialist at (833) 933-2323, 6am-5pm Monday-Friday PT.